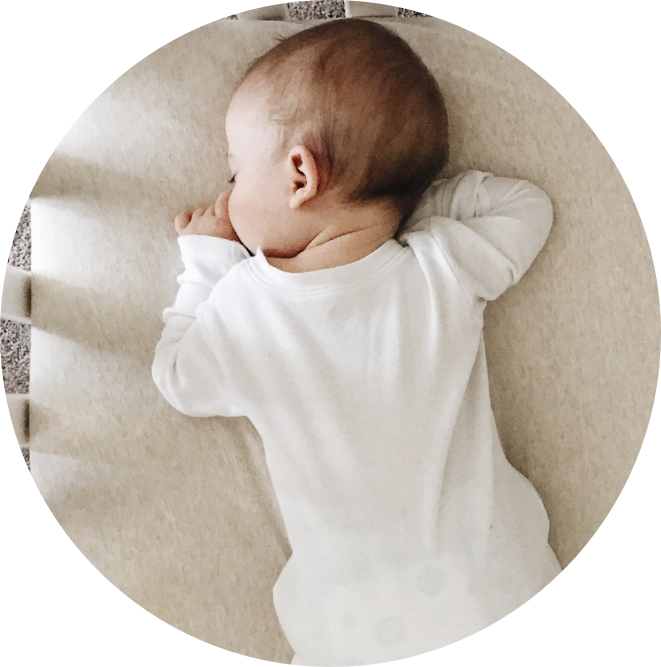 In Home Nap Support (5 Hours)
This In Home Nap Support package is for infants and young children that are struggling to settle at nap time. I will support you in your home to help you find the best routine and settling techniques that suit your child.
Your child is 2 months – 6 Years old and finding naps and sleep challenging.
Please book a free assessement call by clicking on the button in the top right hand corner, or contact me via email or the WhatApp support button. After our assessement call, we will arrange a date and time for me to come and visit you in your home and help support you through the process of finding the best methods, timings and routine to help your child settle to sleep for their naps and bedtime. 
There will be an additional cost for long distance travel that is outside of London, Oxfordshire, Berkshire and Buckinghamshire. Please send me your location if you wish to receive an estimate for the cost of travel to your home. 
5 hour In home visit, during this time I will help you find the best methods to help support your child for their naps
We will discuss a sleep plan
Tools and coping strategies so you can fully enjoy your time with your baby