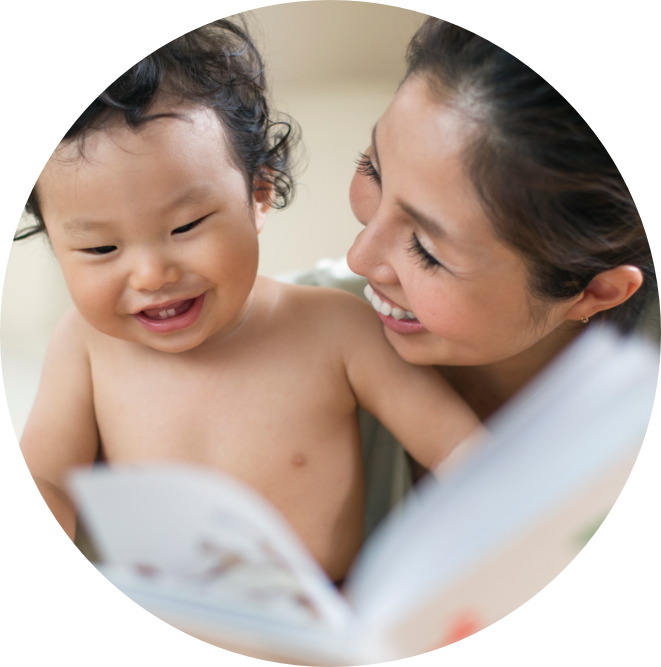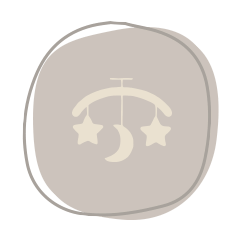 Complete Sleep Transformation Package
This complete Sleep Transformation Package is for one to one personal sleep coaching for babies and young children and their families in the UK and Worldwide. It includes in-depth support as long as it takes for your child to reach your chosen sleep goal. 
Your child is 6 months – 6 Years old and finding sleep challenging. This package is tailored for parents that wish to follow a very gentle sleep coaching process that can take a some time. 
Please book a free 15 minute call in the top right hand corner. After our assessement call, I will send you a history form to fill in so that I can get a good picture of your baby's health and development and day to day life. We can set up our consultation call once I have received your completed form.
After our consultation call I will fully support you through the process of helping your child improve their sleep. 
2 hour video call consultation – During this time we discuss your child's sleep needs and any concerns that you may have
Customised gentle sleep plan
Follow up support for as long as it takes for your child to reach your ideal sleep goal whatever that may be. This includes calls, emails or WhatsApp support