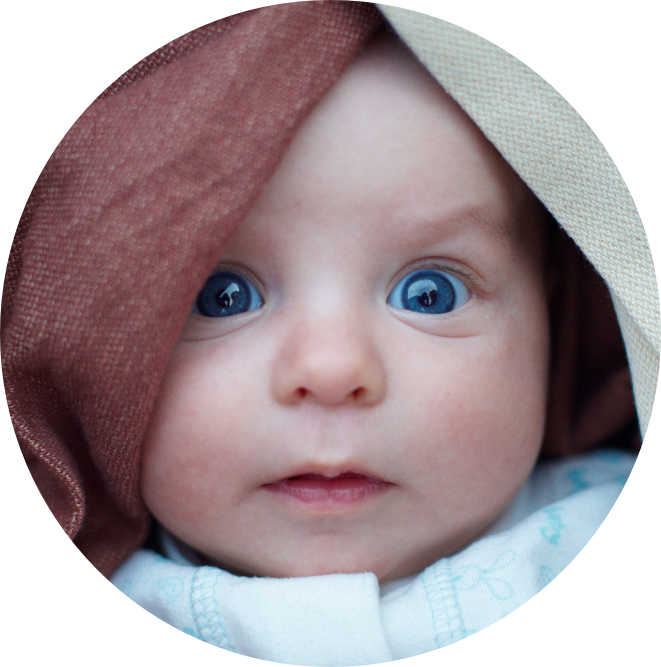 In Home Personalised Package
This complete Sleep Transformation Package is for one to one personal sleep coaching for babies and young children and their families in the UK and Worldwide.
Your child is 6 months – 6 Years old and finding sleep challenging. This option is good for parents that would like me to assess their child's sleep space and help me to get a clear picture
After our assessement call, I will send you a history form to fill in so that I can get a good picture of your baby's health and development and day to day life. We can set up our consultation call once I have received your completed form.
2 hour in home consultation – During this time we discuss your child's sleep needs and any concerns that you may have and I will observe a nap or bedtime
Customised gentle sleep plan
3 weeks of follow up support including unlimited emails and 6 calls
Comprehensive gentle sleep workbook – including the science of sleep, tips, sleep averages and sleep plans