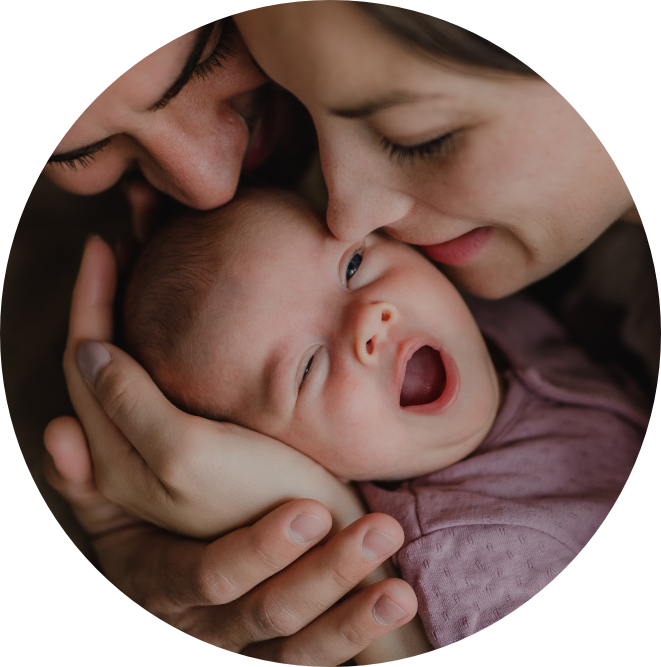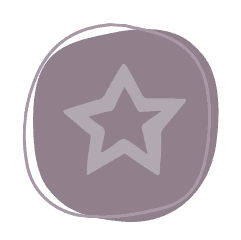 1 Hour Phone call and 5 Days of support
In-depth call and 5 days of texts, call or email support
Your child is 0 months – 6 Years old and finding sleep challenging.
Please book a free 15 minute call in the top right hand corner. After our assessement call, I will send you a history form to fill in so that I can get a good picture of your baby's health and development and day to day life. We can set up our consultation call once I have received your completed form.
After our consultation call I will support you for 5 days whilst you implement the gentle sleep plan that we will create together.
1 hour phone call consultation – During this time we discuss your child's sleep needs and any concerns that you may have
Follow up email containing the next steps and a plan
5 days of follow up support via phone, text or email